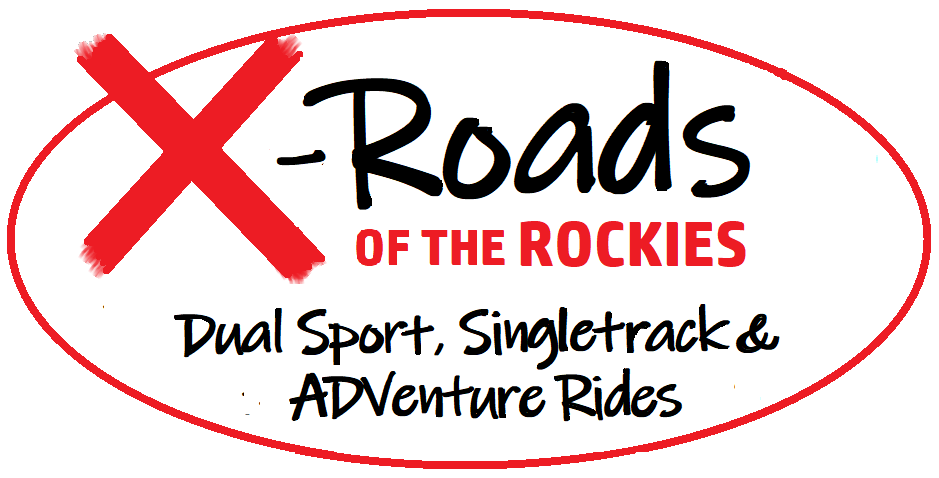 RIDE & EVENT DETAILS
We work to minimize pavement mileage, maximize scenery and fun, and generally only use paved roads as necessary to tie dirt loops together and access amenities.
Our rides cover routes you cannot put together on a map. If you could put the routes on a map, you couldn't follow the map. Trail markings in the Rocky Mountains are, even in designated riding areas, often missing, non-existent, outdated, misplaced or confusing.