"Through the Rockies, Not around them"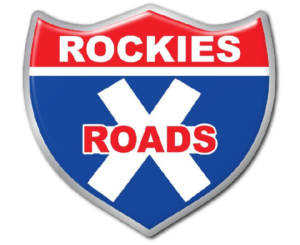 These are Club Rides. Ride starts on private property. No Guides, No trail marking.
One Ride is included with Exit Tours Club Membership and Ride with GPS Club Membership is Included with Signing-Up.

GPS Tracks of Multiple Loop options will be emailed. 

Entry is limited, so you will not get lost in the crowd.

Cost of the ride is for amenities included with the ride, and not for the ride themselves.

Click on 'Sign-Up Link' below to be directed to the Sign-Up page