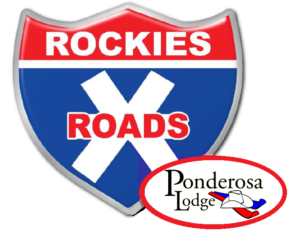 X-ROADS FROM THE PONDEROSA LODGE – SINGLETRACK & DUAL SPORT RIDE
AUGUST 5-8 2021  THURSDAY TO SUNDAY 
Dual Sport & Singletrack Loops from the Ponderosa Lodge in Maysville for 4 days. Thursday to Sunday. Ride to Alpine lakes & reservoirs and the Arkansas river and go fishing? Or just ride epic Singletrack & Dual Sport Loops on the Continental Divide.
50 riders max. Food & Lodging are available with the ride package. 3 Night Lodging, 3 Breakfasts and 4 Dinners.
Dinner on arrival Thursday, Friday, Saturday and an After ride BBQ on Sunday with the club providing a few beverages. Breakfast Friday – Sunday Mornings.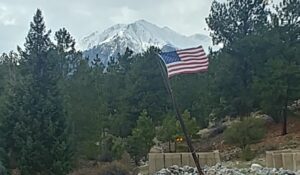 The Ponderosa Lodge is a Fire Camp and Family Lodge with room for 78, but for the 2021 Edition of X-Roads we will limit to 50 Riders for a nicer atmosphere. The Lodge is nestled under 14k foot Mount Shavano on Monarch Pass. Near the old mining community of Maysville, Colorado.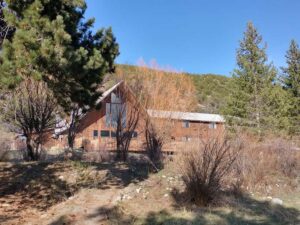 Each room has at least 4 bunk beds and a private restroom & shower. Access to community Fridge and microwave. There is a professional kitchen onsite and a very nice & clean dining area, meeting rooms and a spectacular outdoor porch for dining. The Lodge is currently BYOB.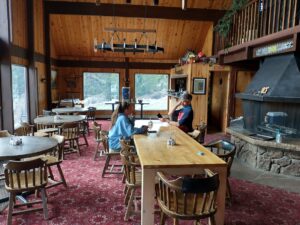 Rooms are priced for 2 , 3 or 4 friends. Several Single Occupancy rooms will be available, or your could bring your wife ?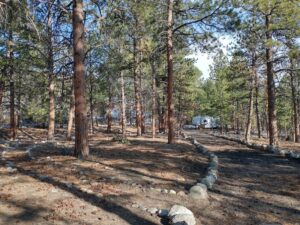 There is also room in the wooded campground for up to 6 self-contained RV's or trailers.
LINK to INFO on the Ponderosa Lodge
See the Sign-Up Link for more INFO: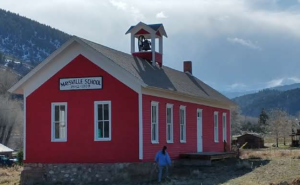 RIDE INFO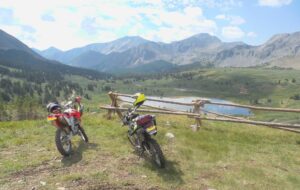 Pre Ride on Thursday
Just up the road in a box canyon is the North Fork of the South Fork of the Arkansas River. The North Fork Reservoir at the top of the canyon holds back the rivers waters so the river flows all year long. Located just above the North Fork Reservoir is Billings Lake and the Pride of the West Tunnel.
There are 5 lakes in total that you can ride to and fish, on the East side of Monarch Pass.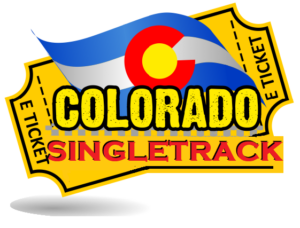 SINGLETRACK
As for Singletrack, the Continental Divide Trail, Green Creek, the Rainbow Trail, Agate Creek, Quakey, Horseshoe, Canyon and Quartz Creek and hundreds of miles of trails in Sargents are all easily accessible from the Ponderosa Lodge. The club will supply GPS tracks of fun loops with joining the club for X-Roads at the Ponderosa Lodge. You should be an 'A' or a solid 'B' rider to tackle most of these trails.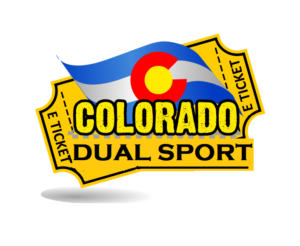 DUAL SPORT
If you just want to go on some fun causal Dual Sport rides, or Challenge yourself on some 'A' level terrain, the club can hook you up with some stellar Dual Sport loops. Anywhere for from 50 to 150 miles. What is it you want to see? Old mines? Railroad Right-of-Ways? Old Mining towns? Volcanic Craters? Multiple High Mountain Pass summits? Want to ride to the top of a 14,000 foot mountain? 
What kind of motorcycle should you ride ? 
Any current EFI motorcycle with a plate would be the ticket. No Jetting for altitude ! Properly jetted 4 and 2 strokes will work well, as long as they have a plate. You must also obtain a Colorado OHV sticker to ride the trails in Colorado.
We use as little pavement as possible to tie trailheads together, but you must rides on Public roads to get to the trailheads. You should also be licensed to ride and have Liability insurance to ride on the roads in Colorado.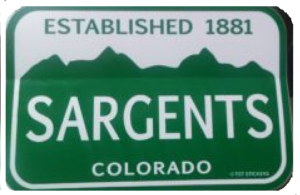 Check the links below for information on Bike Set-Up and OHV Stickers: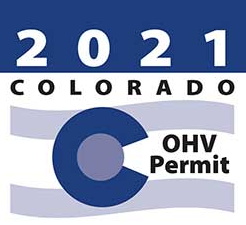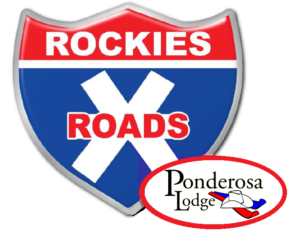 SEE SIGN-UP PAGE FOR MORE INFO: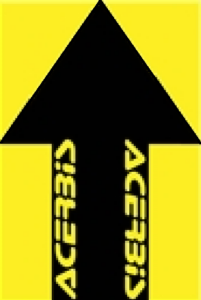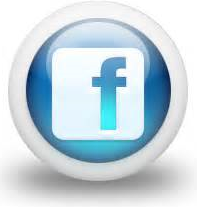 facebook.com/groups/exittoursmc
PREVIOUS EVENT PHOTOS