DO YOU EVER WANT TO GO RIDING IN THE ROCKY MOUNTAINS?
We may have the answer.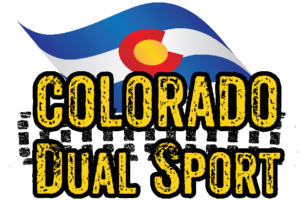 X-Roads of the Rockies rides are classic Motorcycle events, the way they were in the early days.
You won't find games, talks, or seminars.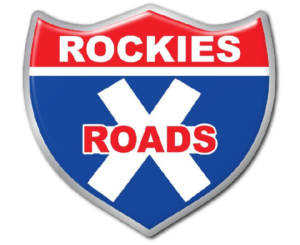 For the Dual Sport & Singletrack rides, you will find enduro based loops that take just about all day to complete. Adventure rides use as much ADV motorcycle suitable terrain as possible. Dirt Roads and 2 track as we try and avoid pavement.
X-Roads are Club rides. Just sign-up and you're in. No qualifying, no required meetings, no required work parties, no politics.
You have your choice to ride Dual Sport, Singeltrack or Adventure Loops.

X-Roads of the Rockies promises you challenges, scenic landscapes and plenty of stories to tell for awhile.
– Michael Brown , Exit Tours MC Chief Instigator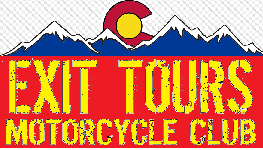 Dual Sport & Singletrack < 10 % Pavement.
Multiple High Mountain Pass Summit's. You ride what you want, when you want. With who you want.
Though we discourage riding in large groups.
Ride to Alpine Lakes and Arkansas River locations and Fish if you wish.
GPS tracks will be emailed with Ride with GPS Club Membership Included.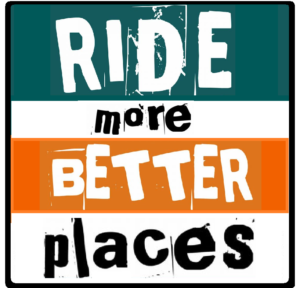 " You better know how to ride rocks if you want to ride in Colorado. After all, it is the Rocky Mountains."  Mark W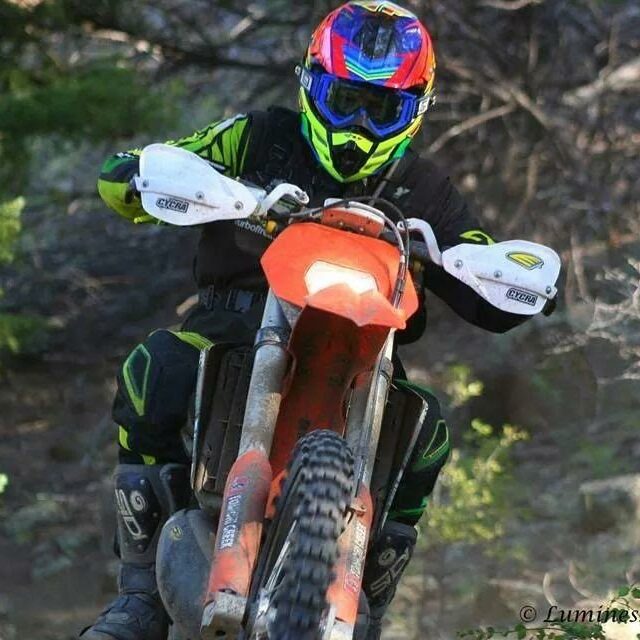 "This event enabled me to ride areas and connect trails as if I was a local. The trails, scenery and camaraderie were beyond my expectations. A vacation of a lifetime –"  Neville C
"Beyond expectations! Mike and his team really did an outstanding job organizing the ride".
Randy M