What is Vintage* Dual Sport ?
A Vintage Dual Sport is any Non-Current motorcycle that can be plated for the highway and ridden off-road.
*Generally speaking if the item is more than 20 years old, it falls under the term vintage...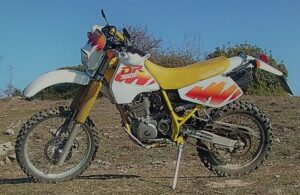 Vintage Dual Sport could be a 90's DR 350 to a 50's Triumph Cub.
To a Classic 70's Yamaha DT 400, to a '90s KTM LC4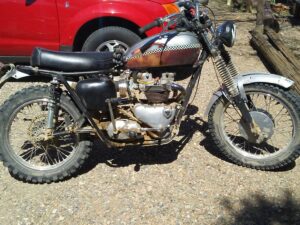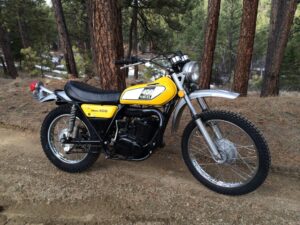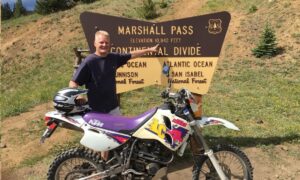 Dual Sport rides are not a competition, and Dual Sport events do not generally have classes.
So a Vintage Dual Sport event would just be a place to show off your Vintage Dual Sport Motorcycle. Ride it, talk about, take pictures or swap parts.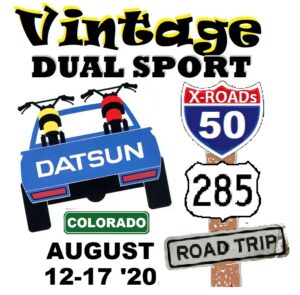 If you sign-up for for X-Roads in 2020 and have a plated Vintage Motorcycle, and it is capable of traversing a few Mountain Passes on 2 track roads and dirt roads, bring it and ride it on the Vintage Loop for a day ?
If you want to go riding in the Rocky Mountains, X-Roads of the Rockies is the perfect reason to bring along that Vintage bike.


X-Roads is a 5 day event with over 25 loops to choose from. You ride what you want, when you want, and with whom you want.
You could conceivably navigate every loop of X-Roads on your Vintage Dual Sport Motorcycle. But would you really want to ?
The thinking is to sign-up with your more current Dual Sport, Plated dirt bike for the Singletrack loops or your Adventure bike and ride your choice of 25+ loops from the Chaffee County Fairgrounds. Bring your Vintage bike along and ride it for a day. or 2.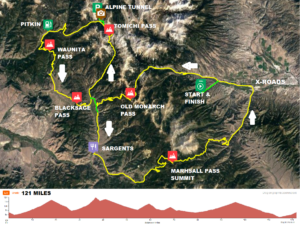 X-Roads of the Rockies in August of 2020 will have a Vintage Dual Sport Loop.
There are no whoops on this 90% Off-road loop.
The Vintage Dual Sport Loop you could Navigate by GPS Tracks on your phone, or if you want to stick with the old school theme, you could print and tape a Roll Chart from the GPS Tracks Cue sheet.

Vintage loop Elevation and Mileage
VINTAGE DUAL SPORT LOOP DESCRIPTION
What is a Vintage Dual Sport Loop ? A fun dual sport loop with as little pavement as possible. A 90% dirt road loop with some 2 track sections and some Epic old railroad right-of-way. The X-Roads loop heads up and over Old Monarch pass on a dirt road towards the Alpine Tunnel over Tomichi Pass.
Tomichi Pass is a challenging 2 track Jeep road to almost 12,000 feet. After climbing and descending Tomichi Pass, a visit to the site of the old railroad line near the Alpine Tunnel is in order. The loop then traverses the old Denver, Southpark & Pacific Railroad right-of-way to the town of Pitkin.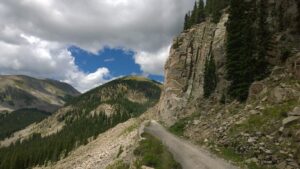 The Palisades on the way to the Alpine tunnel
From Pitkin the loop crosses 2 mild passes on its way to the old Denver & Rio Grande railroad town of Sargents at the base of Monarch Pass. From Sargents you would ride the old D&RG railroad right-of-way over Marshall Pass to Poncha Pass and finish where you started after about 120 miles.
The Vintage Dual Sport Loop that will have 2 possible gas stops with telephones available, if you have an issue. The Vintage Loop will also have have a few guys following with tow ropes. They will not be 'Sweep' riders, but they will be able to get you somewhere you can be picked up by truck.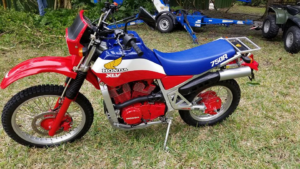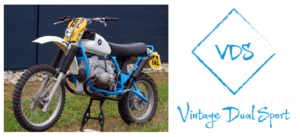 Vintage Adventure bikes could also fit in the mix.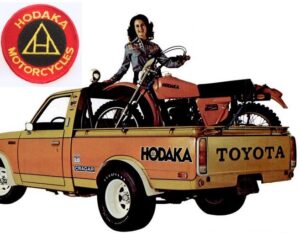 For X-Roads in 2020 you could set-up an Ez-Up and Swap Parts of just talk about swapping vintage parts ? No additional cost to set-up a display.
Either way, Vintage Dual Sport could be a fun component of X-Roads of the Rockies in 2020.
There will also be a Vintage Suitable 50 Mile Trailride Loop if a 120 Dual Sport loop is too much ? 2-Track and Singletrack.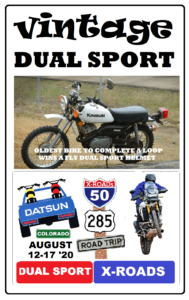 The Rider who completes the Dual Sport Loop on the oldest Vintage Dual Sport Motorcycle without issue will receive a Fly Dual Sport Helmet.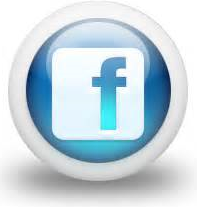 VINTAGE DUAL SPORT GROUP on FACEBOOK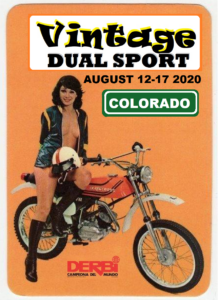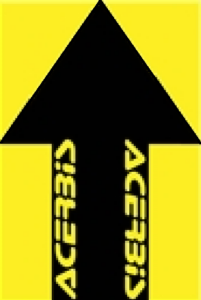 So Just where are the X-Roads of the Rockies ?