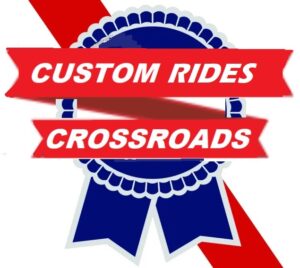 June through October.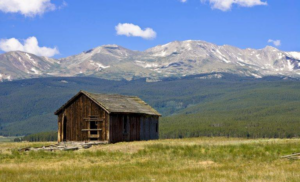 In the Heart of the Rockies from Leadville to Alamosa, Pikes Peak to the Continental Divide.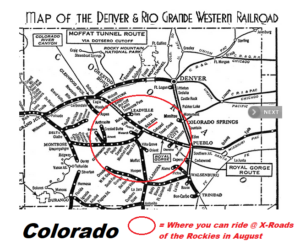 Ride in the Heart of the Rockies. In the watersheds and headwaters of the Rio Grande, Arkansas, Colorado & Platte Rivers.
If you or a group of Friends want to go on a Custom ride in the Heart of the Rockies, Contact us.
A Phone compatible Ride with GPS Tracks ride for Club Members. Membership included with the ride.
Access to 25+ High Mountain Passes.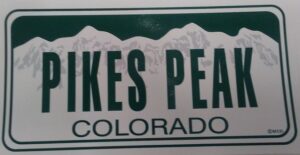 2 Day Pikes Peak loop like no other.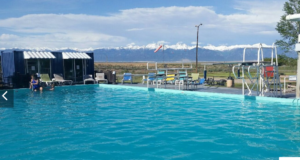 Dual Sport, Adventure or Singletrack loops.
Whatever you want to do.
2 Days Or Longer.

Camping or Lodging

Creative Adventure, Dual Sport or Singletrack routes.
Loops to fit your groups skill level.

We can arrange Epic Creative Custom Loops to fit your schedule and your Fantasy.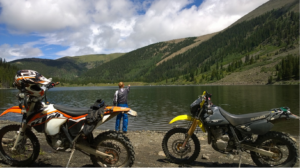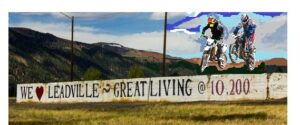 We email Supply GPS Tracks

Lodging at some of the most unique locales you could only dream of finding

Chase Truck

Luggage portage

Fuel.

Custom Meals
Beverages
Whatever you want to do, we can set you up for an unforgettable Adventure.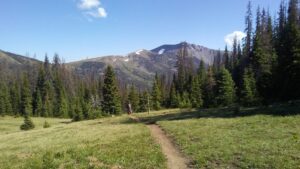 Reasonable rates and Epic Unforgettable Adventure's in the Rocky Mountains.
Don't drop Thousands of dollars for a generic tour, we can do what you want to do.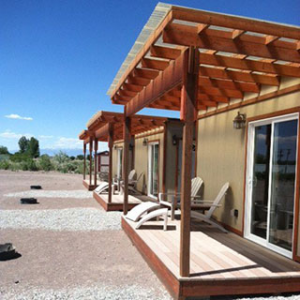 If you need to rent Adventure or Dual Sport Motorcycles, we have connections:

501 Huskys

690 KTMs
701 Huskys
CRFL 250s
DR 400s
CRFL 1000 Africa Twins
790 KTMs
1290 KTMs
1250 BMWs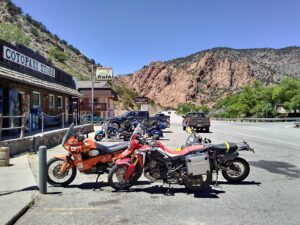 If you want to go:
River Rafting

Jeeping

Rock Hounding

Mtn Biking

Fishing

Hot Springs

We can set up those adventures.

Or even 420 TOURS !

DROP US AN EMAIL:
How far do you want to Go?
How many Passes do you want to ride ?
How about a 3 Day Hot Springs adventure loop of almost 1000 miles ?
A 2 Day or 3 Day Dual Sport OR Singletrack loop with luggage portage?

Ride the longest Continious Singletrack Trail in Colorado and the Continental Divide Trail

10+ Passes on an Adventure Ride

Dual Sport Loops for days

WITH CUSTOM LODGING AND MEALS.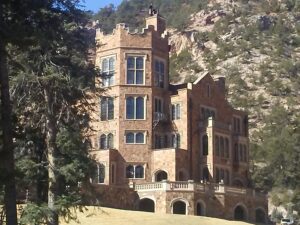 Lodging Examples:
Private Cabins

Historic Hotels

Historic Hot Springs

Private Lodges

Private Towns
Castles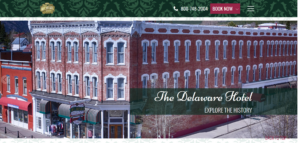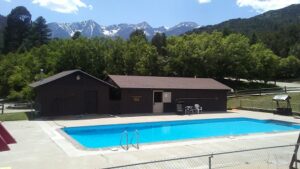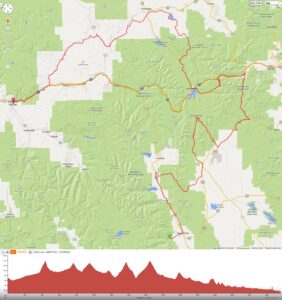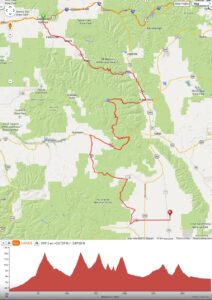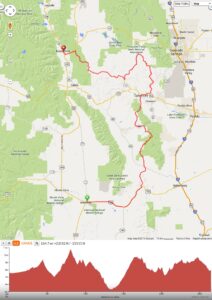 Hot Springs ADV Loops Examples with Elevation Profiles